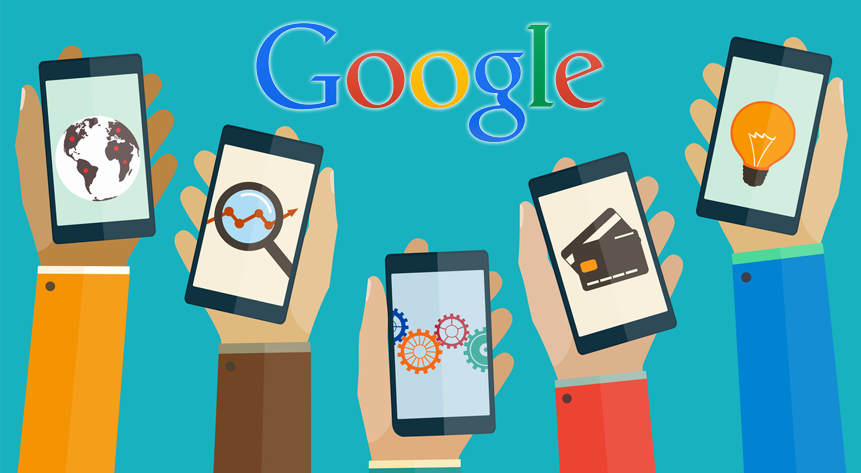 Google Continues to Urge Marketers to Be Mobile-Friendly
If your website is not mobile-friendly, you may lose business. At least, you will be ranked lower in mobile Google search results.

Recently, Google sent warnings to a number of webmasters whose sites are not mobile-friendly. Delivered through Google Webmaster Tools and via email, the notifications contained a listing of how many pages of the site have critical mobile usability errors. The warning further indicated that those pages would be displayed and ranked lower for smartphones users, because they "will not be seen as mobile-friendly by Google Search."

Doug Platts, vice president of search strategy at digital marketing agency iCrossing, admits that a good number of his clients who haven't yet had mobile-friendly sites got such warnings from Google. But he thinks that this update can help brands make sure that their marketing strategy is going in the right direction.

"Mobile is becoming more and more important, and brands have to adapt to that marketplace. I think [this update] is great, because it's important to make sure that your [website] usability is driving conversion," Platts explains, adding that for any channel, conversion has to be the most important, which could be usage, content consumption, or other indexes.

Google officially debuted "mobile-friendly" labels in November of 2014. The recent warnings are a sign that the tech giant continues to update its mobile algorithm to favor mobile-optimized sites in its search results, many in the industry say.

"Google has announced a few mobile updates throughout 2014. Now it continues to update, and it will be more of a push throughout 2015," Platts notes.

Sarah Dryden, SEO and social director at Path Interactive, a search engine marketing company, agrees that Google is testing a new mobile algorithm. And if it officially releases the algorithm at some point in the future, it will require a big investment from businesses that haven't yet become mobile-friendly by then.

"Unfortunately it will require lots of investment, because making a mobile-friendly website is a long way to go, especially a responsive website," she says. "In general, creating a responsive mobile website includes a lot of thought about user experience (UX) across all platforms."

But no matter how costly it is, if Google is updating its mobile algorithm, marketers will have to invest into a mobile-friendly strategy.

"If you are not yet mobile-friendly, you need to think about a strategy for that. It can be responsive [design]. It can be template-based or device-based. And if you need to build that case internally with your leaderships, you will have to give them analytics and show them your mobile traffic," Platts at iCrossing adds.
News from - searchenginewatch.com
Tuesday, September 22, 2015